An Introduction To Our Clinic.
At MedHaven Health, we provide extraordinary health care that prevents illness and promotes robust, sound, and wholesome health. We continue to improve our patient's medical conditions year after year by making sure our patients receive the utmost attention and medical examinations, resulting in swift, accurate, and precise diagnosis to prevent health from deteriorating.
What Are Some Of The Services We Offer?
At our clinic, we provide an extensive range of health care services to include: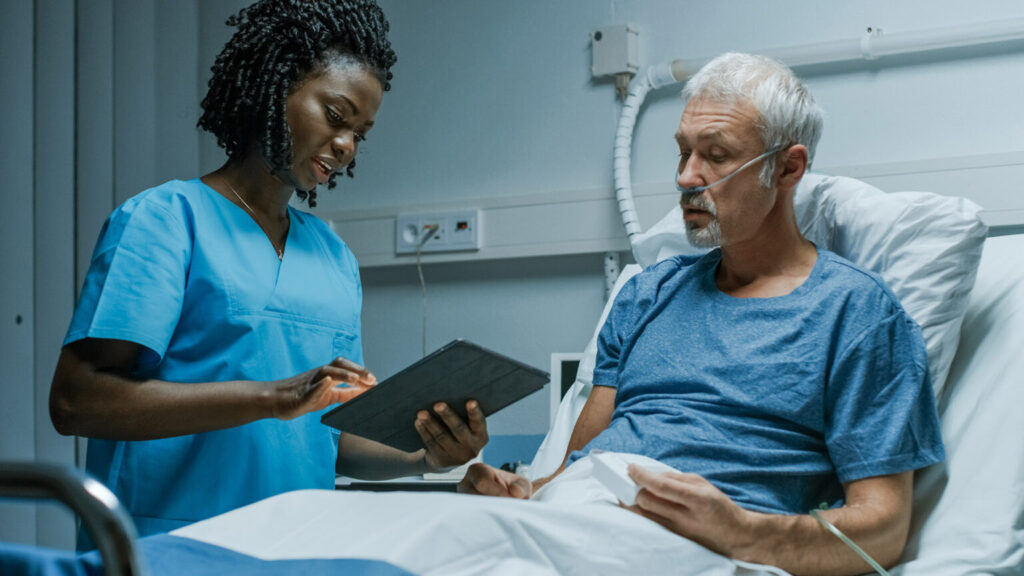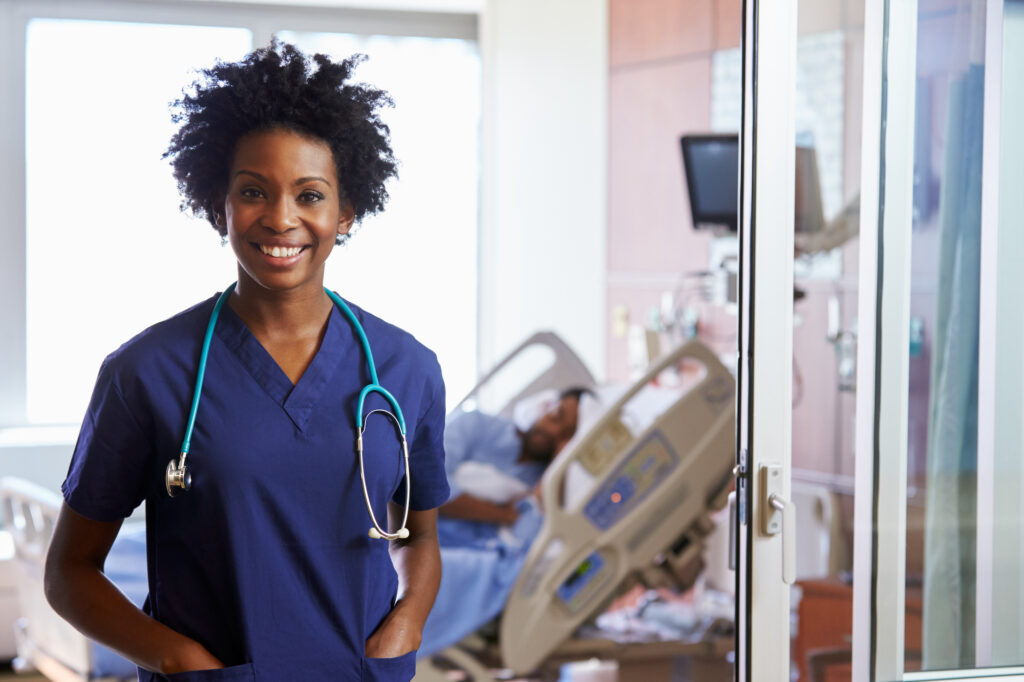 Our Goals At MedHaven Health:
1. Providing timely health treatment and instituting plans for optimal health.
2. Providing state-of-the-art healthcare standards to our patients through in-office visits and Telehealth.3. Collaborating with highly trained professionals who focus on preventive, reformatory, and curative care.
We at MedHaven Health are devoted to not only providing the optimum but also the best possible medical care for our patients.
Our Mission And Vision At MedHaven Health:
Studies have shown that the body needs vitamins and nutritional supplements in order to perform optimally and fight infection and diseases. However, in these times of contaminated air, water, and genetically modified food, the body does not get enough nutrients from the meals we consume every day. This is why we created these services for you. (Intravenous Multivitamin Therapy Use in Hospital or Outpatient Settings: A Review of Clinical Effectiveness and Guidelines) NIH, National Library of Medicine
We at MedHaven Health consistently focus on providing support or supplements to help the body heal and rejuvenate itself. We do this by providing essential treatments and IV infusions to assist our patients' immune systems, improve vitamin deficiencies, upgrade their dazzling glow, and maximize the body's nutrients to their optimal level. With the utmost dedication, compassion, connection, and love for patients and the community at large, we have all it takes to optimize a sound and meaningful lifestyle for everyone we serve. We are committed to all regardless of race, color, or creed, because of our solid foundation and our mission, vision, and values. Our focus at MedHaven Health is to significantly improve the health and overall self-confidence of people, their families, and their loved ones, for as long as they live; and to consistently and persistently bring about sound and excellent health by restoring and revitalizing the body and mind.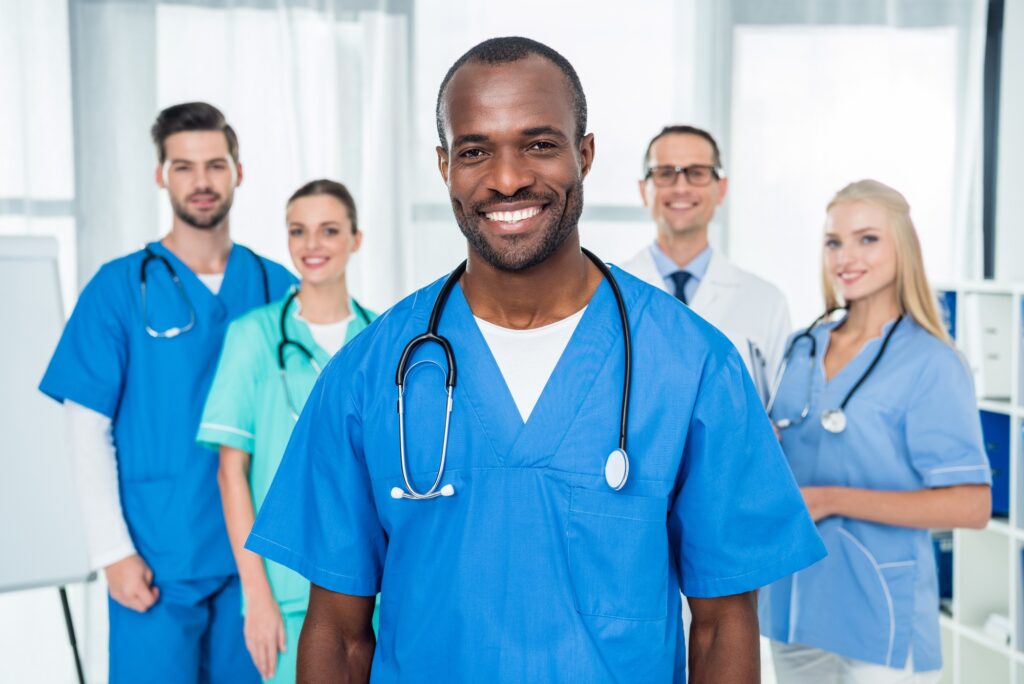 While we are focused on delivering quality services, we also uphold the delivery of the following values: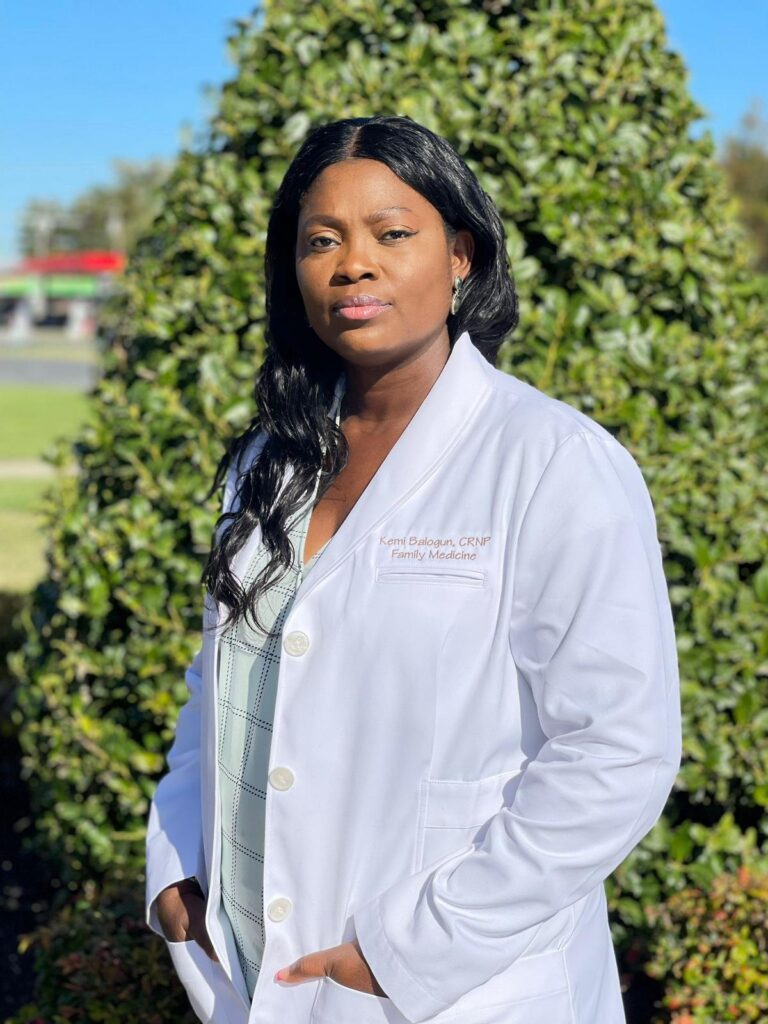 Oluwakemi Balogun (Kemi) CRNP, FNP-BC, MSN
Is a board-certified Family Nurse practitioner in the state of Maryland and in the District of Columbia. Kemi has over 14 years of medical experience working in various medical environment from emergency care unit, Medical-Surgery unit, critical care unit and in the ICU.  Kemi prides her ability to deliver high quality patient care to her active listening and thoughtful questioning.  With these skills and experience, she has able to develop personalized care plans unique to each patient needs.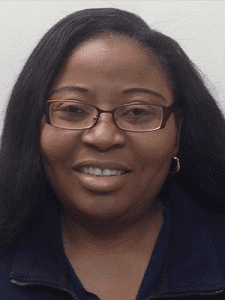 Florence Alli, FNP, MSN, PMHNP.
Adult Psychiatric & Mental Health Nurse Practitioner, Family Nurse Practitioner
Florence Alli is a board-certified Psychiatric mental health nurse practitioner and family nurse practitioner with more than 25yrs of clinical experience. She is licensed in both Maryland and the District of Columbia. A graduate from Bowie State University for both the BSN/MSN-FNP from the University of Cincinnati. She has worked as a clinician both in outpatients, inpatients, and telehealth services. She is caring for children, adults, and the geriatric population. Florence is passionate about reducing the stigma surrounding mental illness. Understands how much efforts it takes for one to seek help and ready to help not only with medication but develop individualized care to anyone who comes her way. Florence has extensive experience working with clients struggling with anxiety, depression, bipolar, schizophrenia, grief, loss, PTSD, personality disorder, sleep disorder, substance, and addiction
Pediatrics nurse practitioner
Rukayat O Bojuwon, MSN, FNP-BC, is a Family Nurse Practitioner who is board-certified and a member of the American Academy of Nurse Practitioners. Bojuwon began her nursing education at Coppin State University's Helene Fuld School of Nursing. She then pursued a master's degree in business at Grand Canyon University before obtaining a Master of Nursing Practice degree at Walden University. With a wealth of experience, Bojuwon is skilled in providing immediate and primary care to patients of all ages, with a particular focus on pediatrics.
In addition to her clinical expertise, Bojuwon is also an experienced clinical instructor and BLS instructor, working with various organizations in the DC metro area.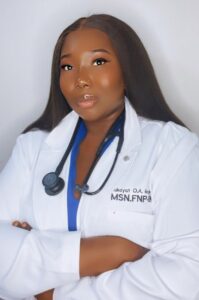 Rukayat O Bojuwon, MSN, FNP-BC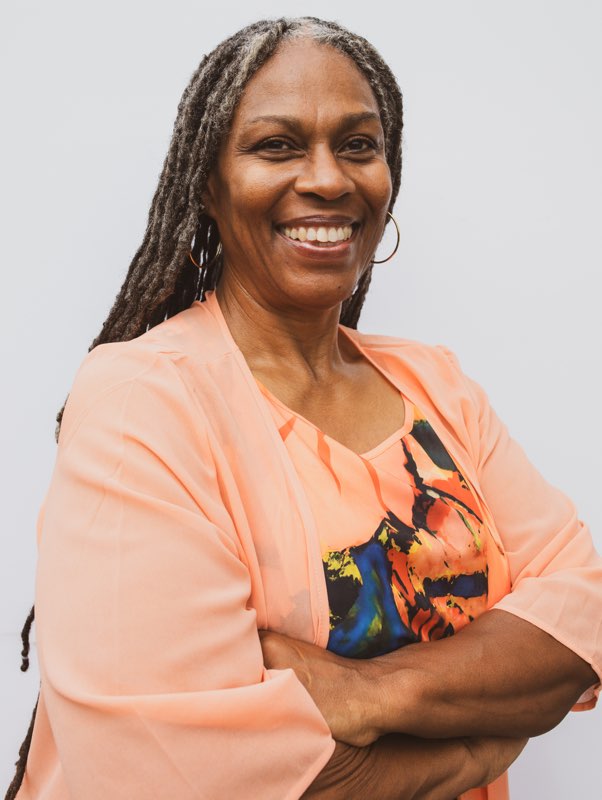 Certified Diabetes Care and Education Specialist.
Ms. Martinez is a board-certified Family Nurse Practitioner specializing in Diabetic care. With a strong passion for assisting individuals with diabetes, Ms. Martinez is committed to helping them effectively manage their condition using safe, user-friendly, and evidence-based techniques to achieve optimal wellness. With over 30 years of experience in healthcare, Ms. Martinez combines integrative health practices with alternative therapies in her approach to diabetes management. This includes incorporating techniques such as meditation, mindfulness eating, and Reiki into her treatment plans.
In addition to her expertise, Ms. Martinez provides convenient options for patients to receive care. She offers virtual visits, allowing patients to consult with her remotely, as well as home consultations when it is covered by insurance. This ensures more accessibility for individuals seeking diabetic care.
With Ms, Martinez as your Nurse Practitioner, you can expect compassionate guidance and a comprehensive approach to managing your diabetes. She is dedicated to helping you achieve overall well-being and improving your quality of life.